Welcome to:
The Studio SPT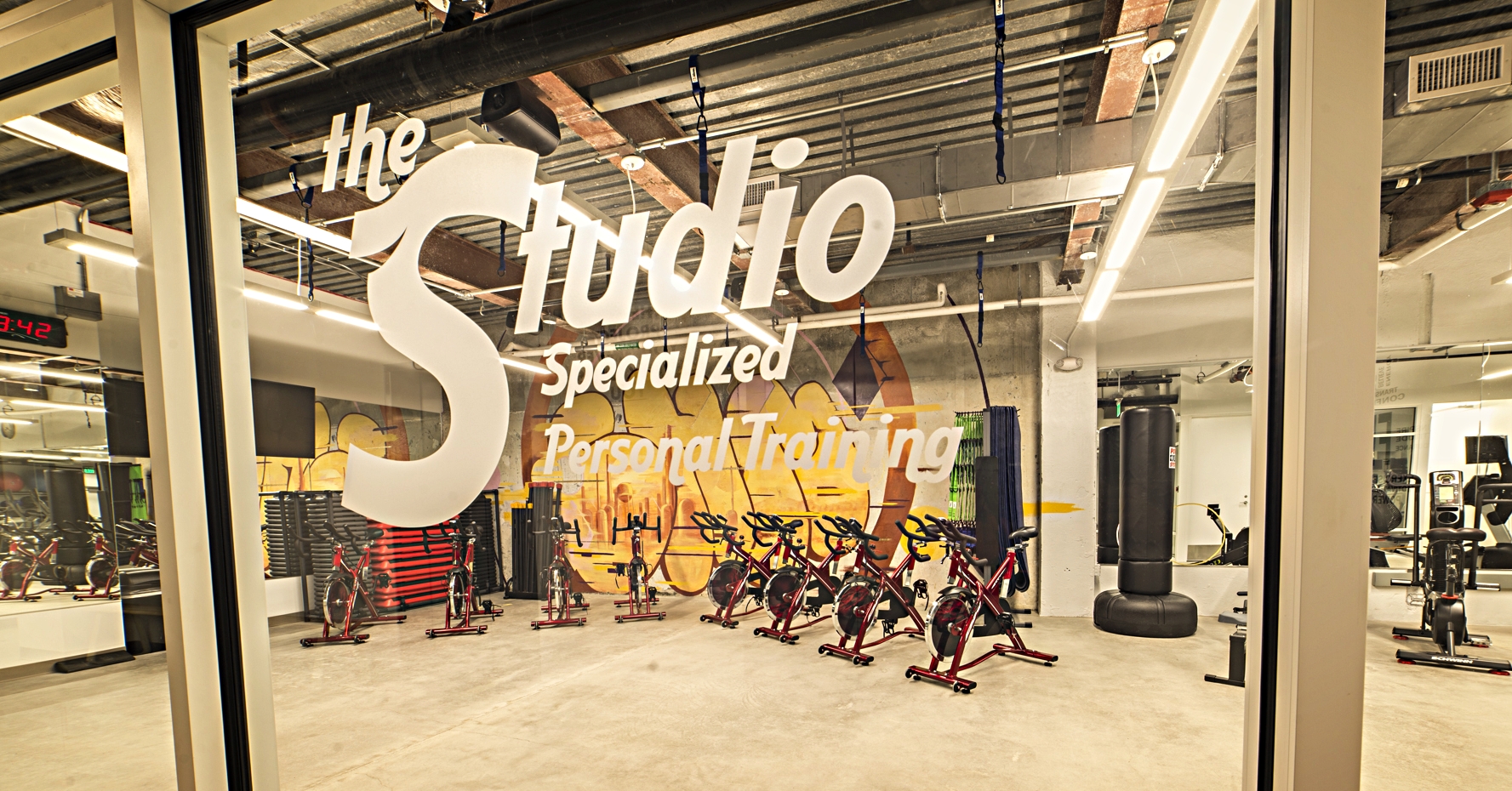 Toward Happier, Healthier, Longer Lives
Personal Training
Experience the pinnacle of specialized training. Our qualified, friendly trainers are here to take the complications and worry out of training. Come see how we can take your goals from the page to the mirror.
Group Class
HIIT, strength and conditioning, yoga, spin, cardio, circuit, ROM, bodyweight, you name it, we do it. Come try one of our classes, we have something for everyone. In our group environment, we combine lightheartedness with devastating fitness.
ARX at The Sudio
The Studio is proud to be the home of Adaptive Resistance Exercise in Alabama! ARX perfectly tracks your workout, while also constantly adjusting the weight to what you're putting in. The best part? You get a full strength workout in in 10-20 minutes, once or twice a week. No more sacrifices, make both your health AND your time a priority again.